Another chance to read Derrys infamous Vale Star article. This week he recalls his childhood trips to the beach.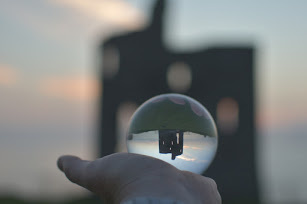 BEACHES
Michael Harding was recently interviewed on the radio. He announced that he has a book coming out in the autumn on 'Seasides'. I am looking forward to that. A break at the seaside is always something special, be it for a day, a weekend or longer.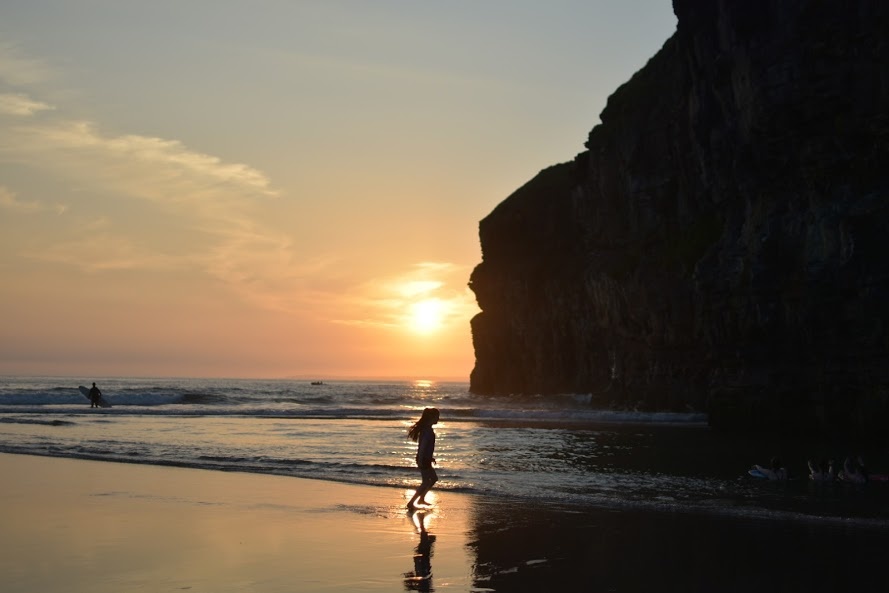 I made my first visit to Ballybunion as a 4-month-old baby in 1947. Our family and aunts, uncles and cousins would rent 'a lodge' for a month. The biggest of these lodges would have been 3 or 4 bedrooms. There would always be 10 or 12 in the house between coming and going. It would be a different house every year, but always in the town. A conversation would arise every year on the quality of the beds. As a child it always puzzled me. And in later years I often wondered was the bed judged on your ability to sleep in or for extra curricular activities. Every year an account would be opened in Carroll's grocery and settled at the end of the month.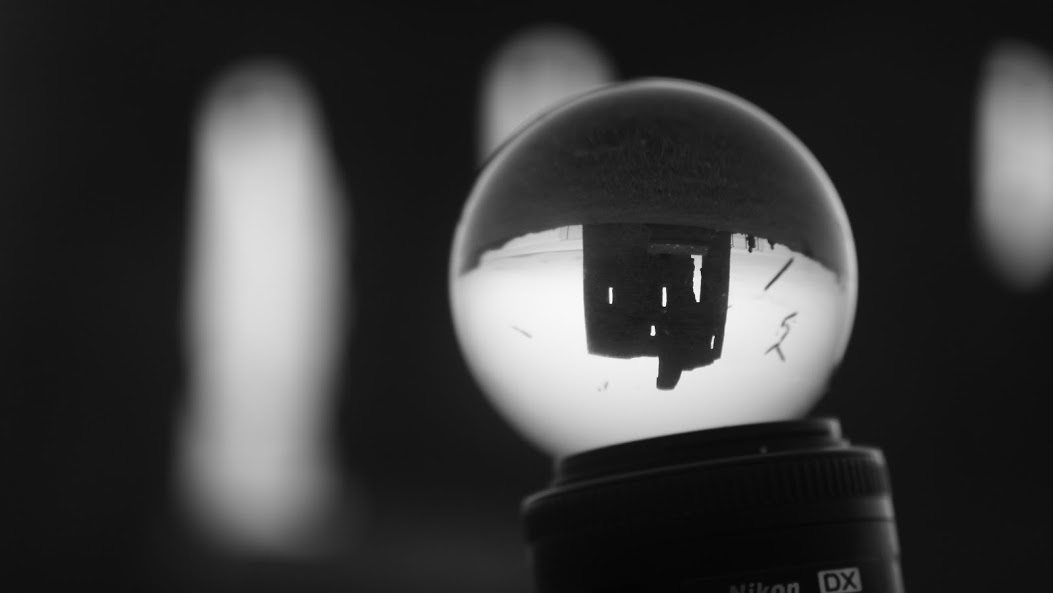 There would be two trips when starting the holiday as blankets, pots and pans and many household items were not supplied with the house. I remember going to Bally, one year, on the second run and my seat was the handles of a kettle in the back of a commur van Z7 4138. There would be a prize for the first person to see the sea. To reach the two-mile cross would be a fair achievement, before somebody spotted the Atlantic.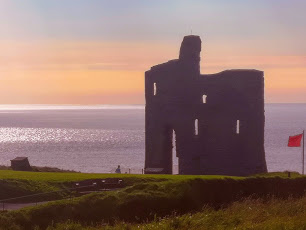 One of the big amusements was 'The Penny Pongo'. This used to be played in a shed in the Church Road. It used to be an old penny for a game with a prize of a half crown. There would be road show on for the season and trips to the show would be a major highlight. There was also a cinema. These shows had an exotic name. One you could not forget would be 'MacFaddens Olympic Hippo Drome' The McFadden family are still in the entertainment business, most of the time was spent on the beach. I wasn't a keen swimmer, but I could be lured in by a spin on the donkey. That costs 6 old pence. Tea for the elders would come down on a tray from Maggie Daly's. At the time very few had cameras. 'Frank's Snaps' would visit the beach every day taking photos. You went to their hut, the following day and view the photos. You then ordered them if you wanted them.
An early morning visit to the ladies' beach was often done. There, were rocks where the concrete stops now, a good search between the rocks would land a good fist of coins for you.
A visit to 'Cissy Macs' might arise from a good catch of coins. It was Ballybunion's 'Wool-worths'. As a very small boy, I had a massive boil over my eye. I had to get it lanced. As a reward I was brought to Cissy Macs.
As a teenager it would be mandatory to fall in love every summer and dream about it until the following summer.
In the later years, inspired by beaches, other tastes were developed and JD's was better than nay open university.