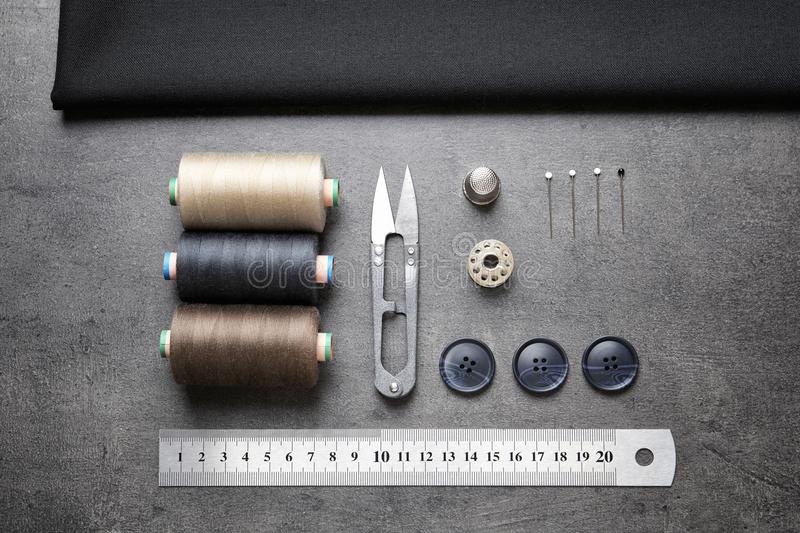 Made to Measure Suits
Create a Suit as Unique as You
Create a suit that is truly personal to you – Choose from over 500 fabrics from the most renowned fabric houses in Italy, France. England and asia. With a wide array of Suit, blazer, trousers and 100's of shirt fabrics even the most discerning man will be truly spoilt for choice.
Express your personality in every element of your suit – fabric, colour, lining, buttons, and other styling details. 
We truly believe that a unique wardrobe should be accessible to everyone.
Our mission is simple: to give people the freedom to choose their own style and reveal their personality through their outfit. Every day. At an affordable price.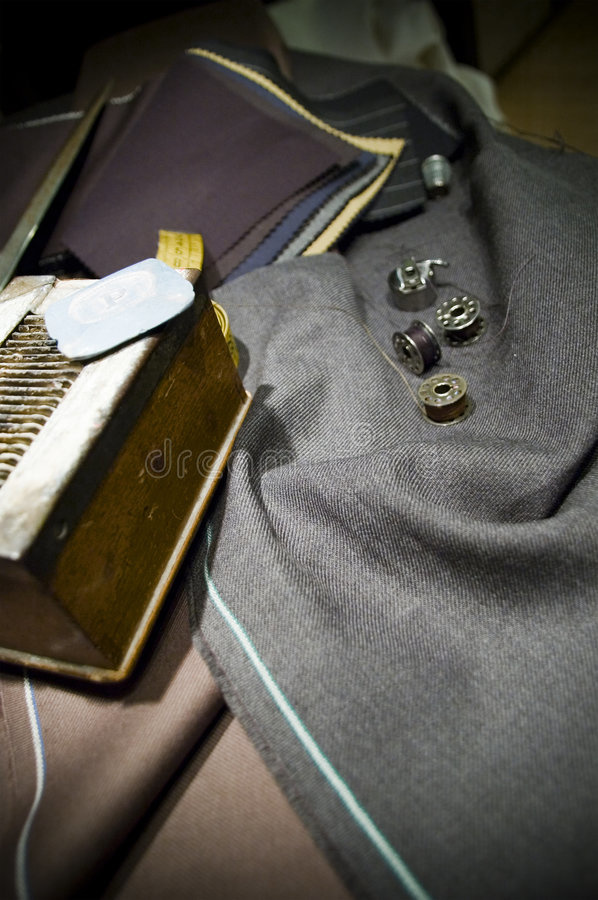 MADE TO MEASURE
The main benefit of a custom garment is it fits you like a glove. You can forget about sizes, since you only need to undergo the measuring process once.
PERSONAL TOUCH
When creating a custom wardrobe, you can personalize everything from the choice of fabric, to the buttons and pockets style, lining color, and even lapel width.
All of your garments are created based on your specific preferences, fabric selection and style.
 
 
We rely on the expertise of our skilled tailors in order to deliver high quality products.
The introduction of laser cut technology in our tailoring facilities has taken the reliability of measurements and fit of our garments to a superior level
135 Years Experience
With over 135 years experience in creating and styling suits, we are passionate about helping you find your personal style.
Our team of stylists and tailors are ready to guide you through the entire process of creating a custom suit, down to the very last stitch.
Our initial consultation take approximately one hour we begin by spending time understanding your needs. By determining what you do, your personal style and clothing preferences we can help you create a suit that looks as good as it feels.
Whether you are shopping for business or leisure, summer or winter or anything in-between, we have the options and expertise to suit you.
A suit is only as good as it fits. With the help of our experienced tailors, we will provide you with a precise and personalised item made just for you. 
Make an in store appointment today! Or We happily cater to after-hours, at your work place or in the comfort of your own home.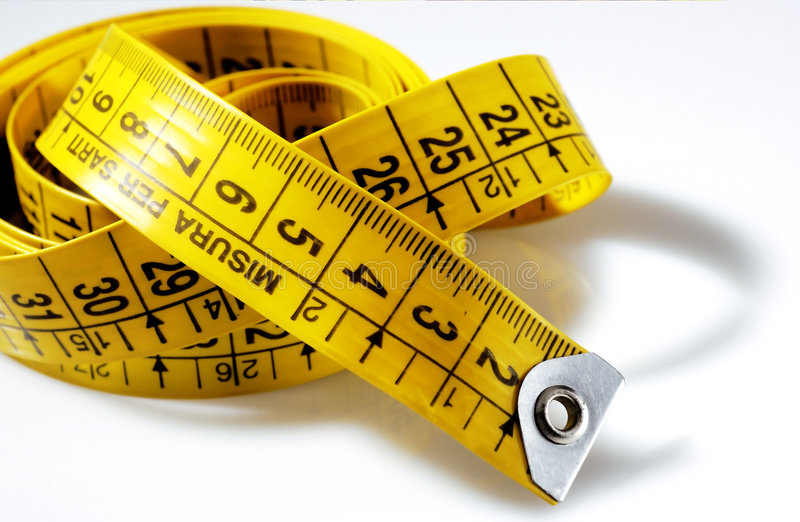 Three-piece suits from
€450